How to find Ultimate Performing Creative from 50,000 Options in One Week!
Hello! We at INCYMO.AI have launched smartUA a self-service tool for generating and optimizing ad creatives, which:
🌟 Generates over a hundred variations of creatives with just one click.
🌟 Automatically conducts A/B tests on these creatives and optimizes them based on the results, helping you find the most performing variant.
🌟 Reduces CPI and CPL through precise mathematical calculations, minimizing subjectivity in determining which creative components perform better. We have built a transparent system that tracks the elements, colors, characters, and emotions that work best. The platform systematically improving metrics and this allows to create high-performing creatives.
We learned useful statistics from a Google representative on one of the gaming conferences: the success of an advertising campaign depends 80% on the performance of creatives and only 20% on target settings.
Today, we are thrilled to announce the launch of our new rubric, where we will be sharing our case studies. At the end of each article, we will provide you with product updates, so be sure to stay tuned for exciting news! 😉️️️️️️
Our First Case: Why Did the Client Approach Us?

One of our early clients was an interactive novel platform. They regularly acquire advertising traffic worldwide, which necessitates their team to constantly generate creatives on the fly. They approached us seeking automation of the creative creation process and improved metrics.
After utilizing smartUA the project was able to achieve a remarkable 4x increase in CTR (Click-Through Rate) and achieve a CPI (Cost Per Install) of just $0.04.
Stage 1: Client's Request and Material Preparation

The client approached us with the goal of maximizing CTR (Click-Through Rate) and minimizing CPI (Cost Per Install). Additionally, it was crucial to automate the creative creation process as the client frequently generated a large volume of creatives, consuming significant time and effort. To address these challenges, we prepared variations of backgrounds, characters, and dialogues between them. The examples are below 👇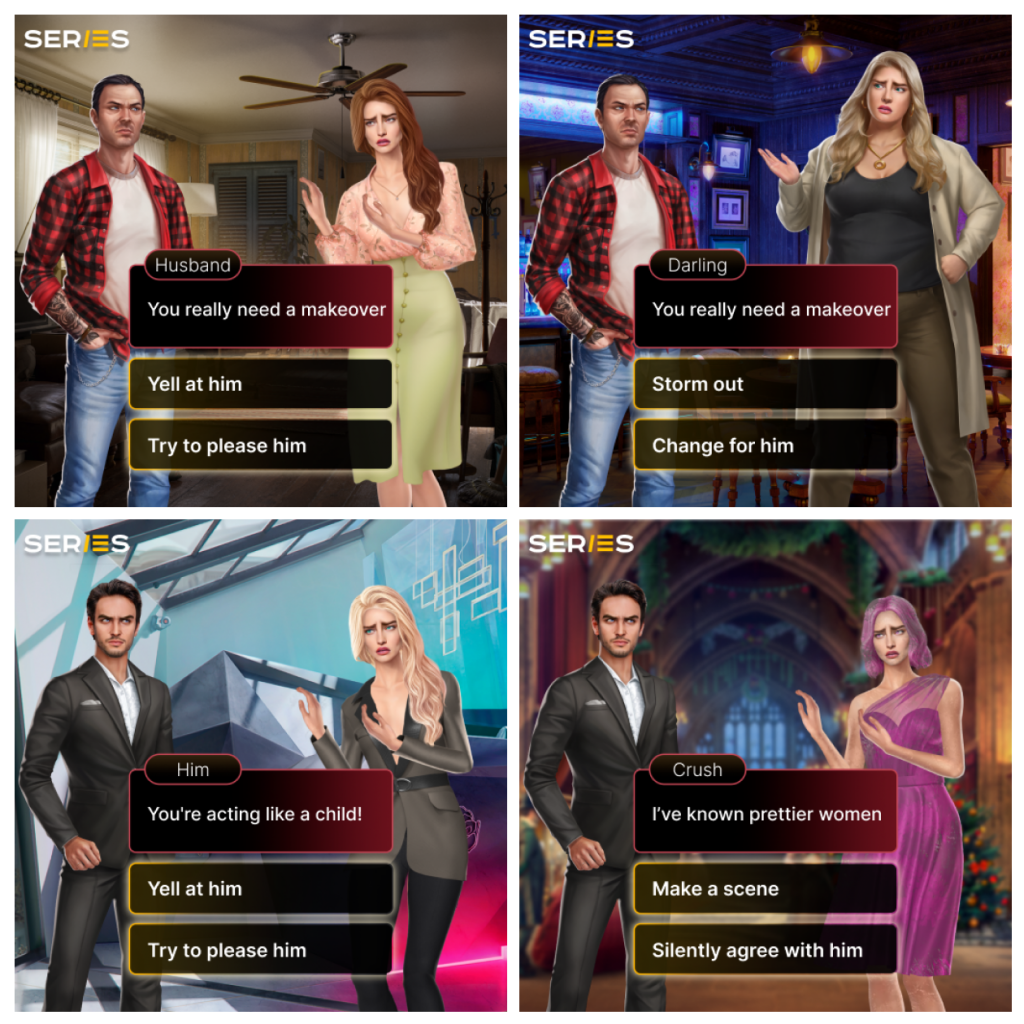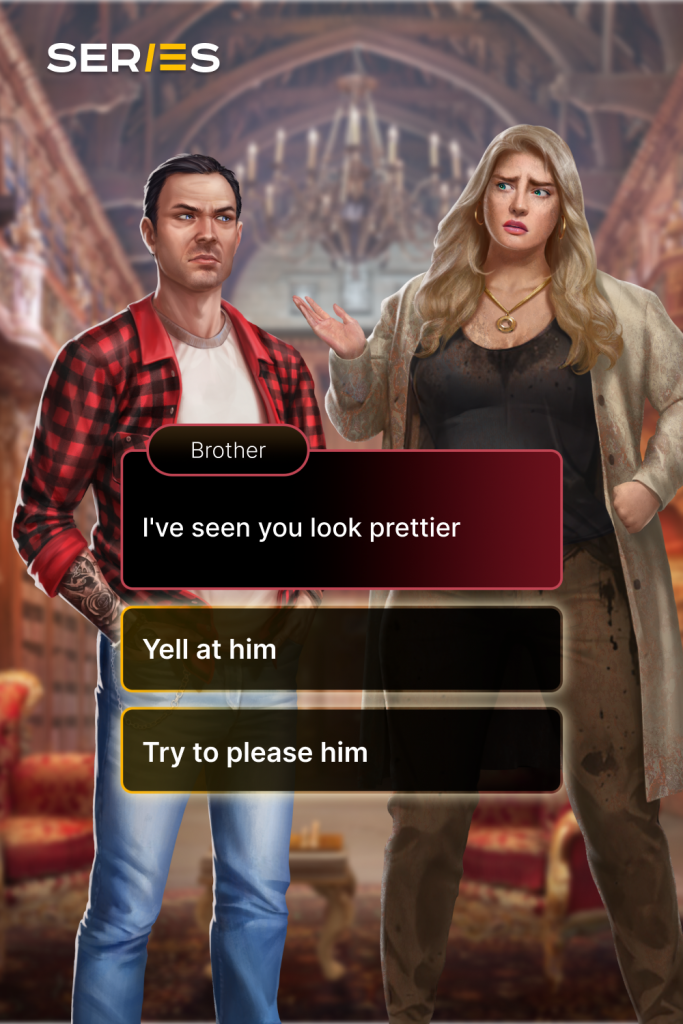 Phase 2: Banner Generation
Join the community & receive monthly summaries of our materials
Login